Our Experience has been Creating Visions, and then Concepts, and ultimately, Success Stories – for more than 30 Years!
Our collaboration with innovative companies and our participation in research projects provide the basis for the leading edge that you will gain.
When developing our Cosmino solutions, we draw on the latest cutting-edge technologies and more than 30 years of expertise and usability, both of which are reflected in our software and have proven their worth.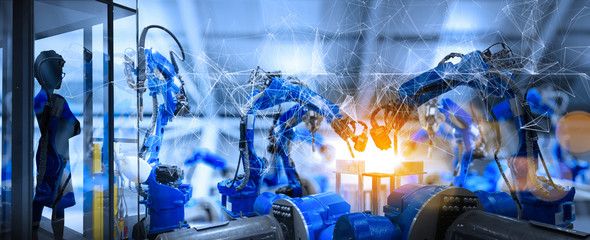 For the installations that we manage, we prioritize a step-by-step and continuous development which can be achieved for our customers on a workable basis. In terms of the focus of these projects, the direct benefit and added value for the user is considered to be far more important than the technical development. Maximizing the benefits and technical progress often go hand-in-hand. We support this development with our long-standing experience in developing, launching and supporting systems.
Having collaborated with us for several years, some of our customers have come very close to achieving what the press has described as being the digital, or smart factory.
Cosmino is your long-term partner. That is our promise to you.