By Bettina Schmidt In
In order to decisively and sustainably improve the topicality and quality of recorded production data and thus be able to react faster and plan more effectively: that is why the company STARK Druck GmbH + Co. KG has decided on a cooperation with the MES provider COSMINO AG from Nuremberg.
Production times, setup, and downtimes, in addition to quantity reports from the web and sheetfed offset presses, are now automatically recorded by Cosmino MES. The data is available in standardized as well as customized reports. Compared to a previously paper-based recording, transparency and data quality have increased significantly with reduced effort. The prompt detection of problems also makes the processes available noticeably faster and more consistently.
A joint case study has been produced about the project, which can be downloaded
her
e.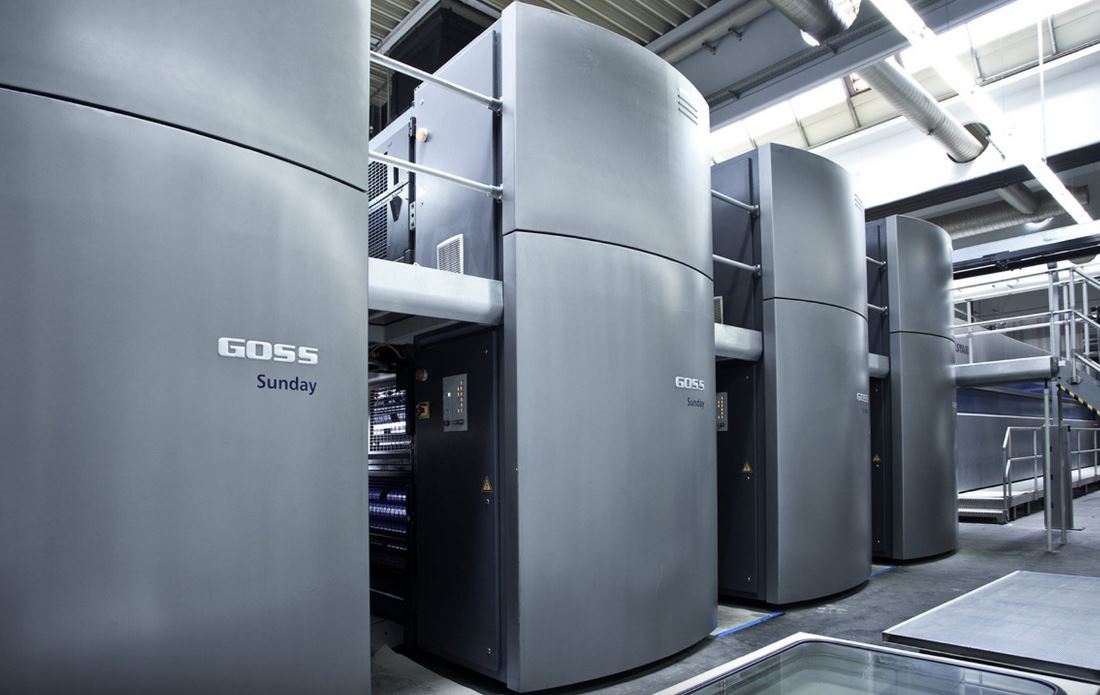 Copyright: STARK Druck GmbH + Co. KG